Happy 2022!
I can assure you that I do not believe in the "new year, new you" mentality. It's a form of self sabotage and it feels icky.
But I do fall into the mentality that a lot of goal setting starts at the beginning of the year because races, competitions, vacations happen in the spring. And that means setting up some sort of training plan if you want to be successful in those goals.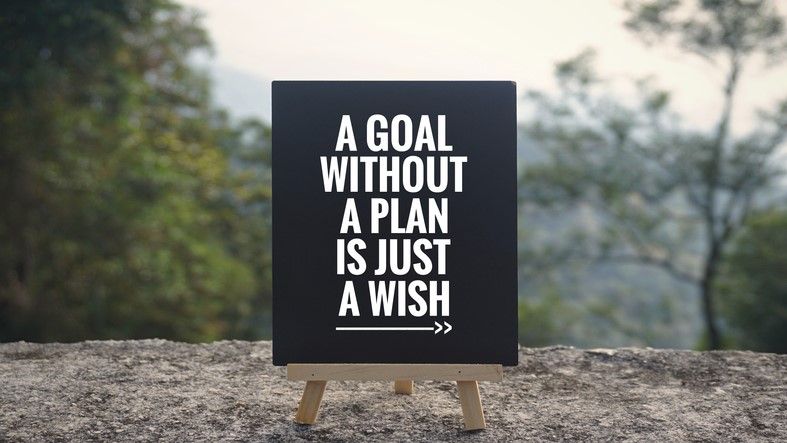 Often times, though, we get a bit overzealous with our plans and we suffer from burn out, fatigue, or the dreaded injury. Then we fall off the wagon or fall short of our goals. That feels icky too.
So how can we be more mindful with those plans and still get to those goals?
Have you ever heard the phrase "slow down to speed up"? That's the solution! Less reps, more recovery
I feel so deeply about this mentality that I created an On Demand Program called Run Away From Injury. It's a 6 week introduction to Active Recovery, especially for Runners and Hikers.
But you don't have to be a runner or hiker to benefit. We simply focus on common areas that need a little extra care from doing those activities.
Here's a list of topics we cover...
Stretching/Mobility in the hips
Stretching/Strengthening the hamstrings
Releasing tension in the shoulders
Unlocking the glutes
Freeing up the spine
Self massage/stretch of the quads and IT bands
Plus MORE!
The first video drops on Sunday January 16th, then each Sunday after that for 6 weeks.
Here's the link for more details and registration. The investment is $187. Payment plans ARE available, you simply need to send me an email for a different registration link.
Let's slow down to speed up TOGETHER!
Kristy